Regular price
$1,799.99 USD
Regular price
Sale price
$1,799.99 USD
Unit price
per
Sale
Sold out
DUE TO INFLUX OF ORDERS PLEASE ALLOW 2 WEEKS TO SHIP
Fitment: Sprinter 144 2008+
Fitment: Sprinter 170, 170 EXT 2014+
Product Description:
This product creates additional internal cabin volume by increasing the amount of usable lateral space towards the rear of the vehicle.  Included with your purchase of the Sprinter Capsules are the primed & unpainted driver / passenger capsules, three tubes of urethane, as well as all the necessary hardware for installation. 
* If you prefer windows included w/ this purchase, click the CRL Sliding Window add-on option before checkout
Company: Vanspeed
Product Features: 
Driver-side Capsule provides roughly 6.5" of additional space (5.75" w/ Trim Kit)

Passenger-side Capsule provides roughly 5.0" of additional space (4.5" w/ Trim Kit)

Capsules provide an approximated total increased lateral dimension of 11.5" in the affected areas 

Capsules provide an approximated total increased lateral dimension of 10.25" in the affected areas if used in conjunction with the Capsule Trim Kit (sold separately)

Constructed from FRP w/ a primer-coated finish

Designed using a combination of CAD & professional drafting equipment for precise dimensioning & fitment

Manufactured in California
* Please note Sprinter 170 Capsules are not compatible w/ middle factory window
CAPSULES COME IN A SET (1 DRIVER X 1 PASSENGER)
See our step by step install video here:

View full details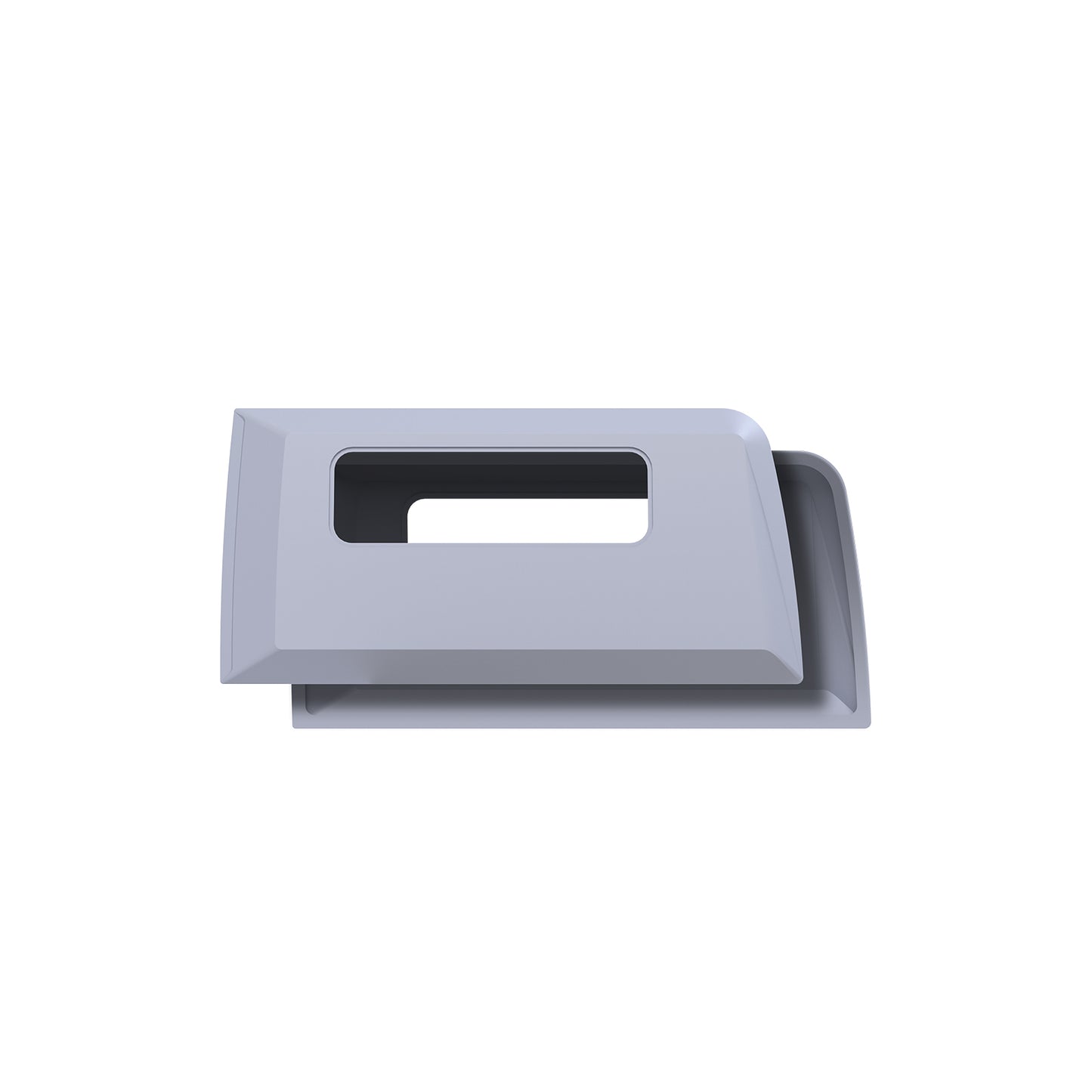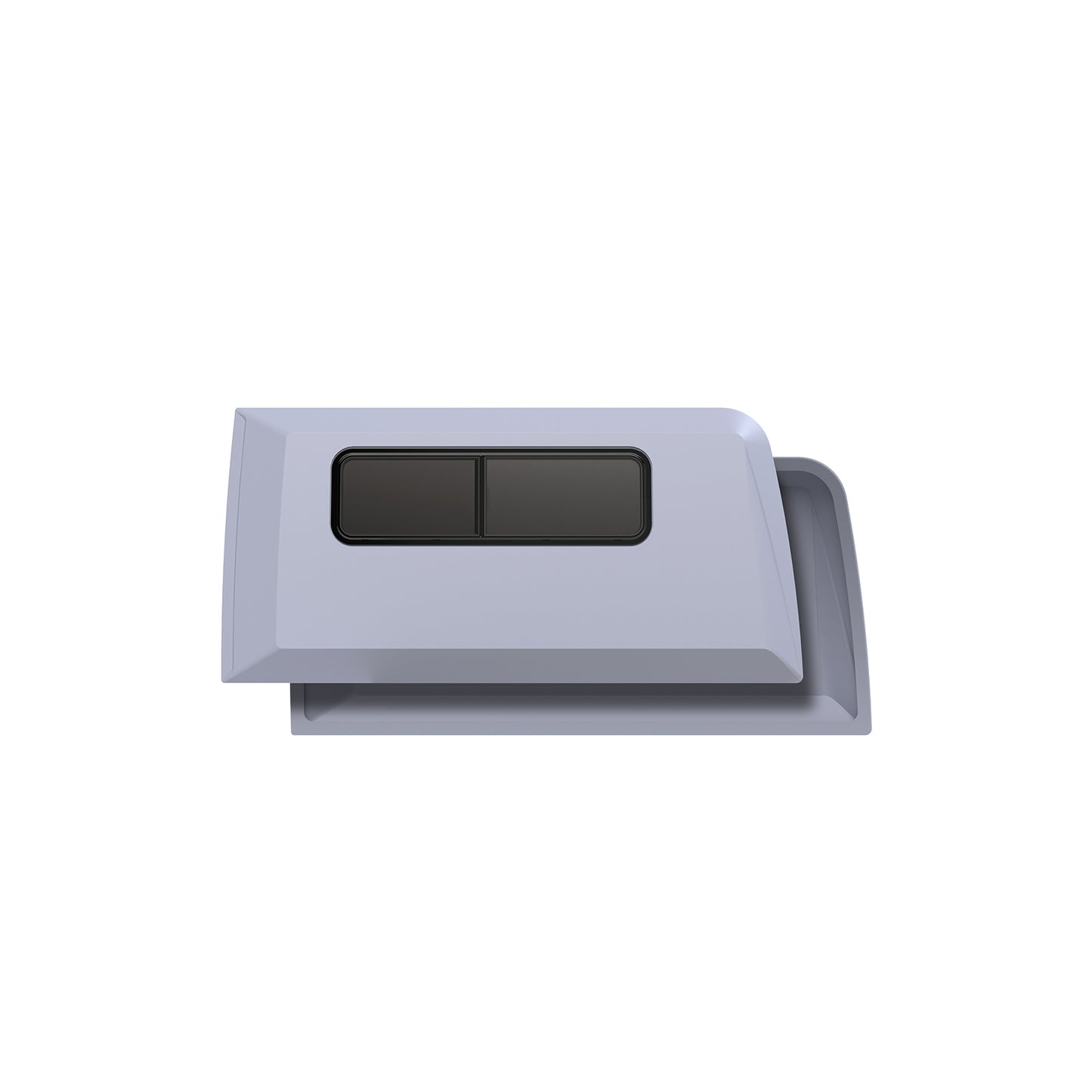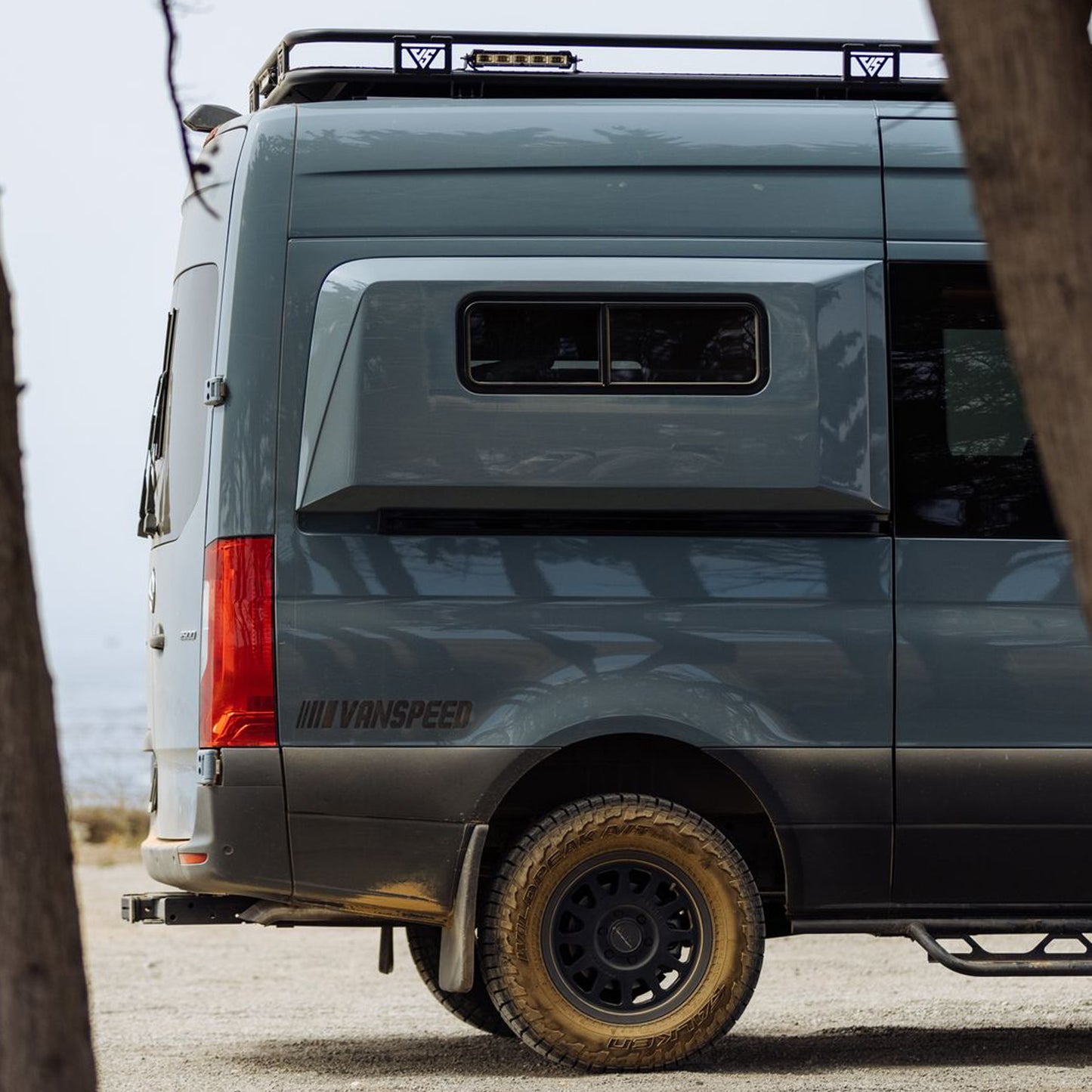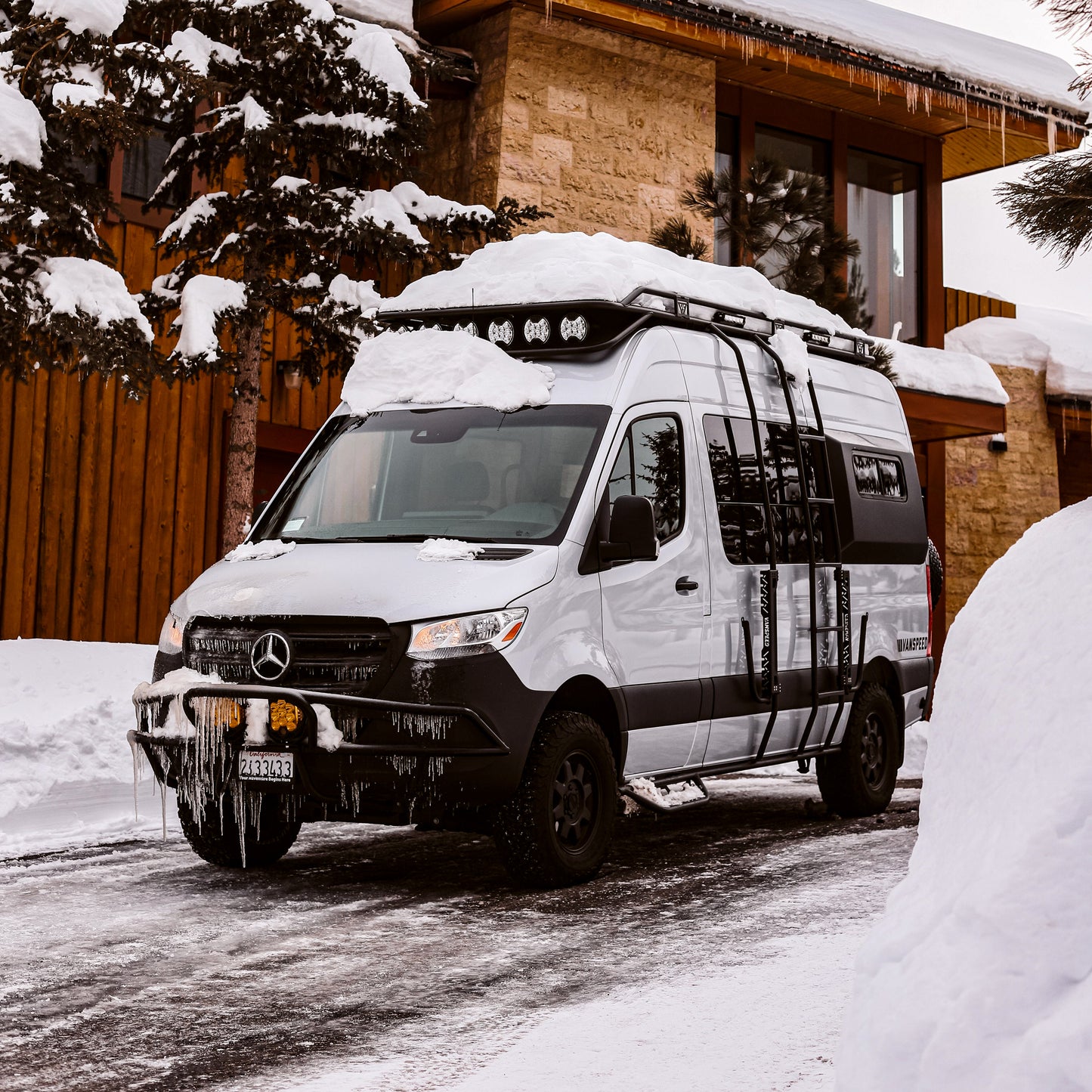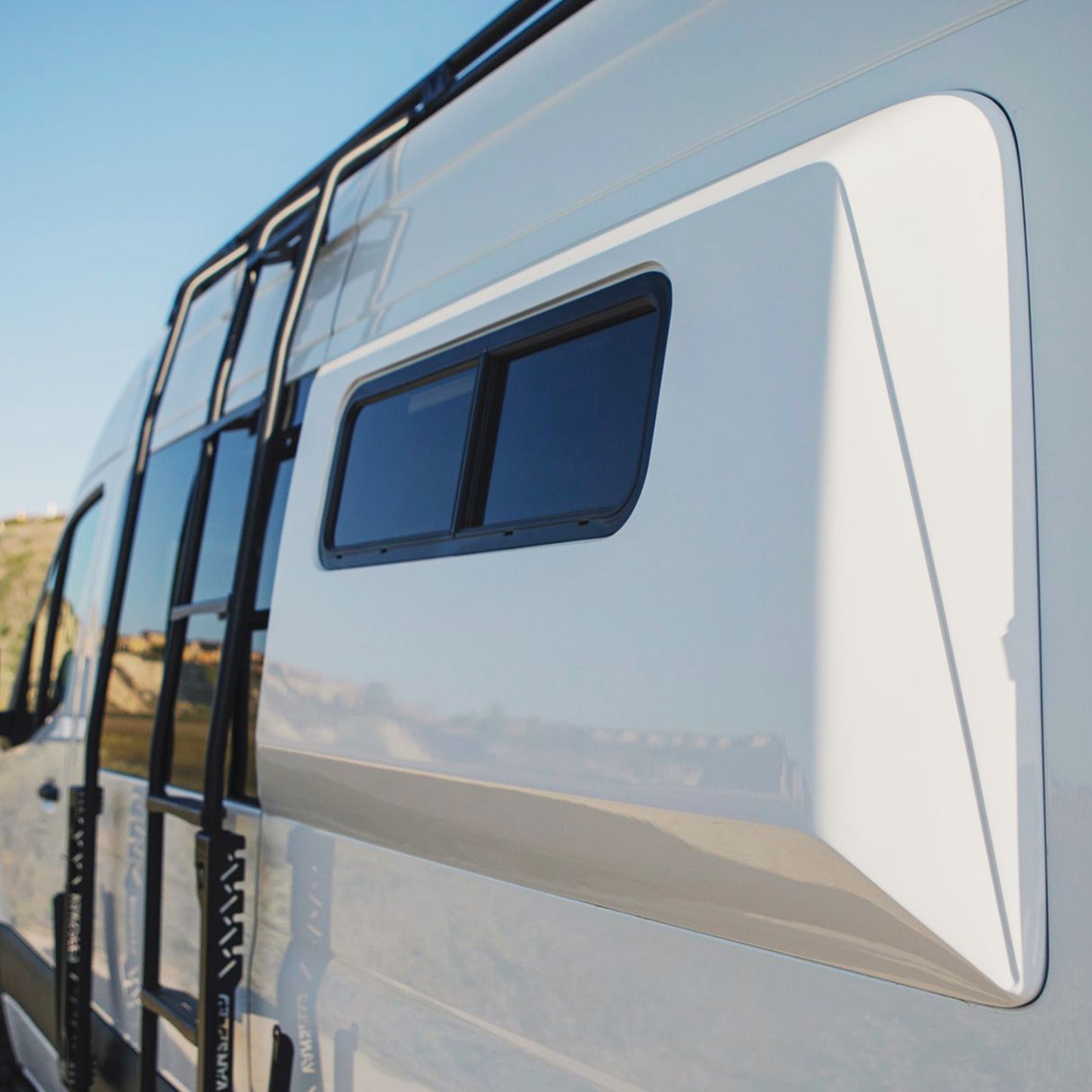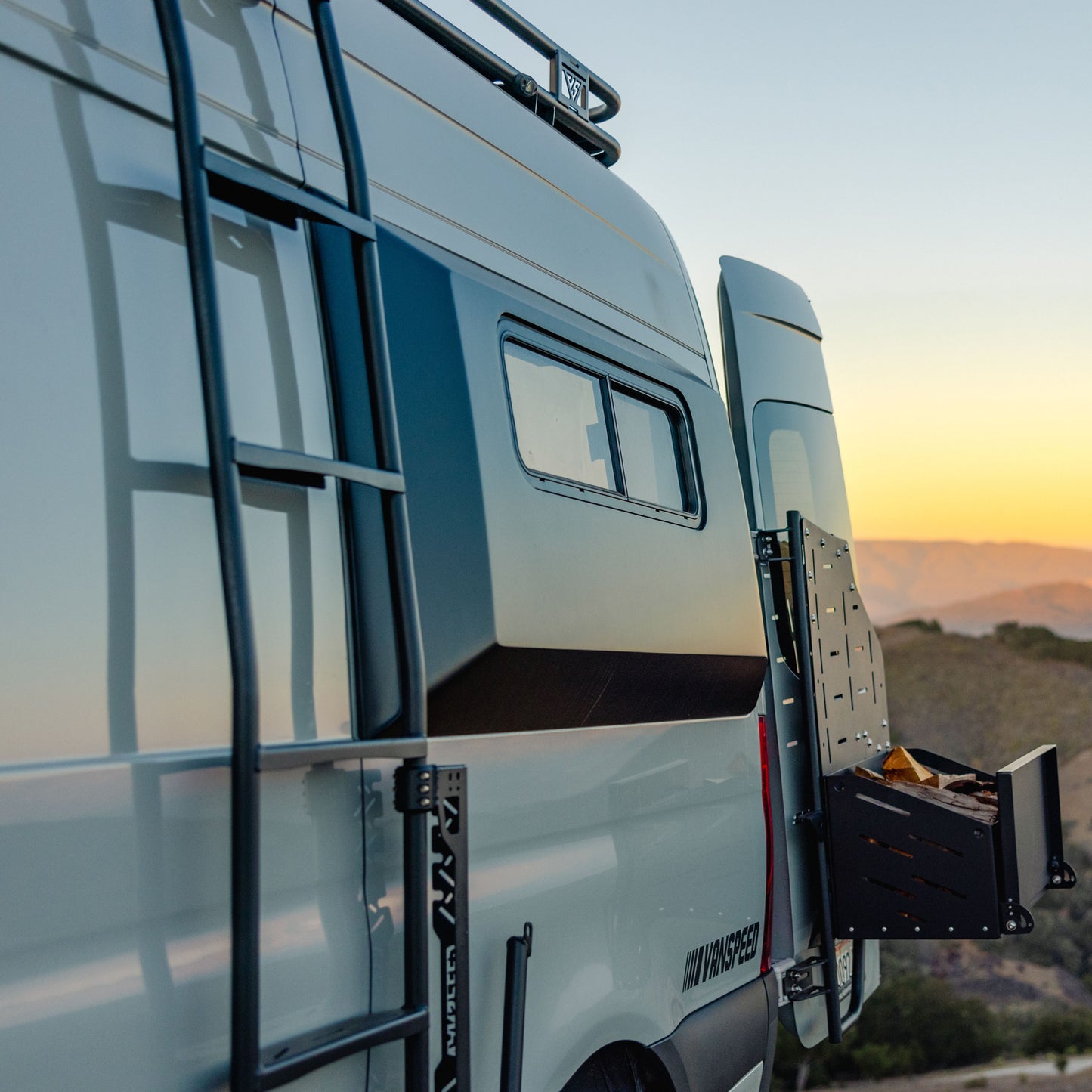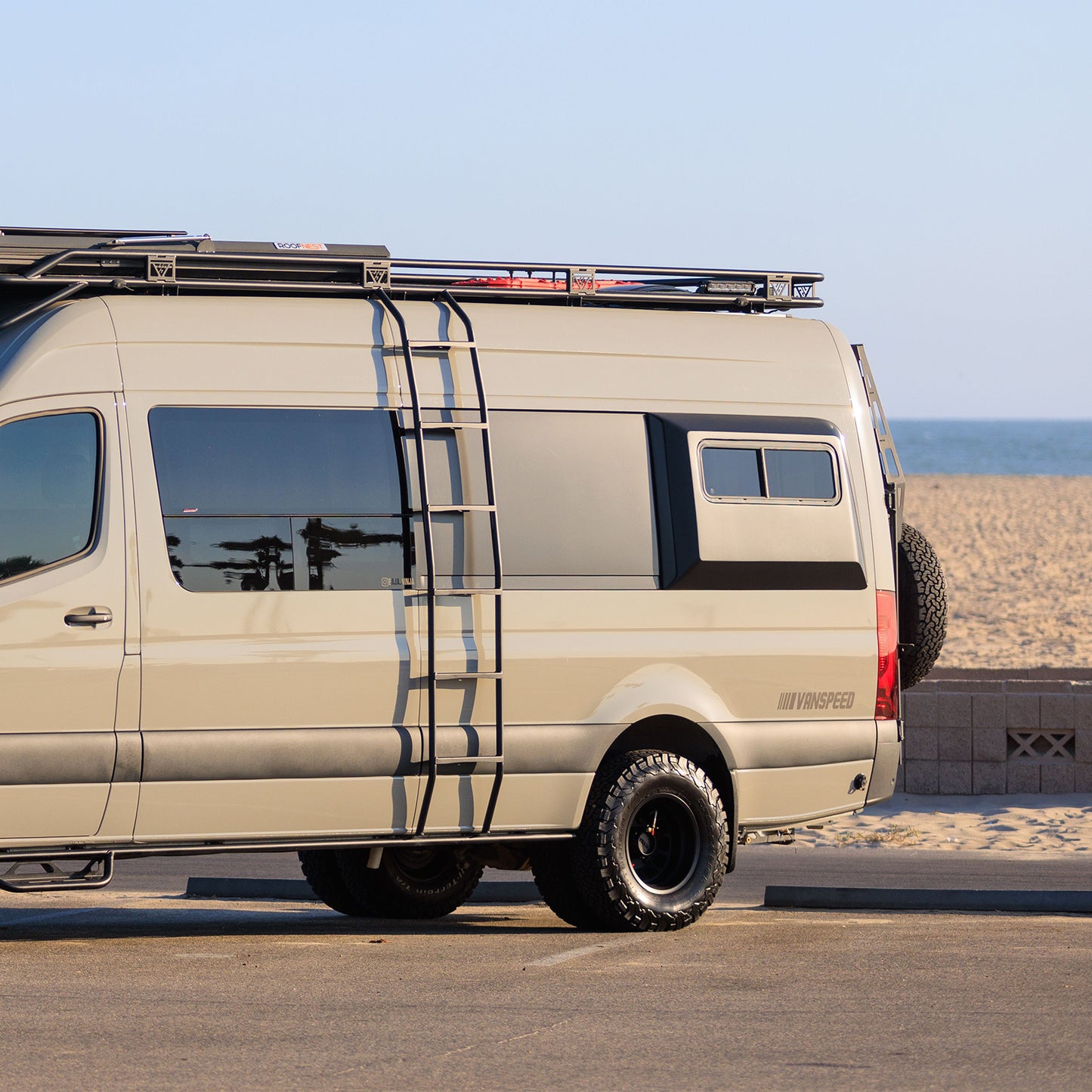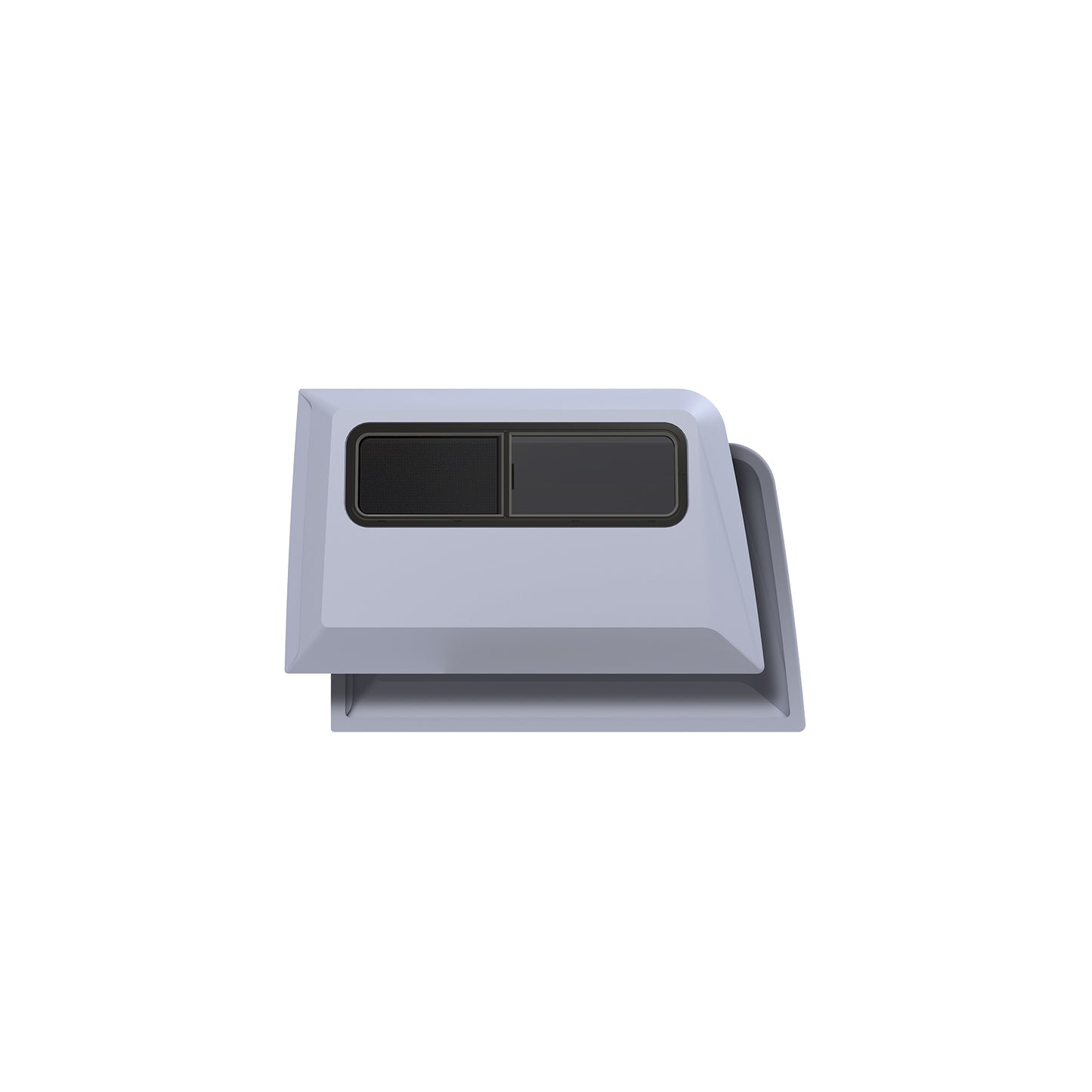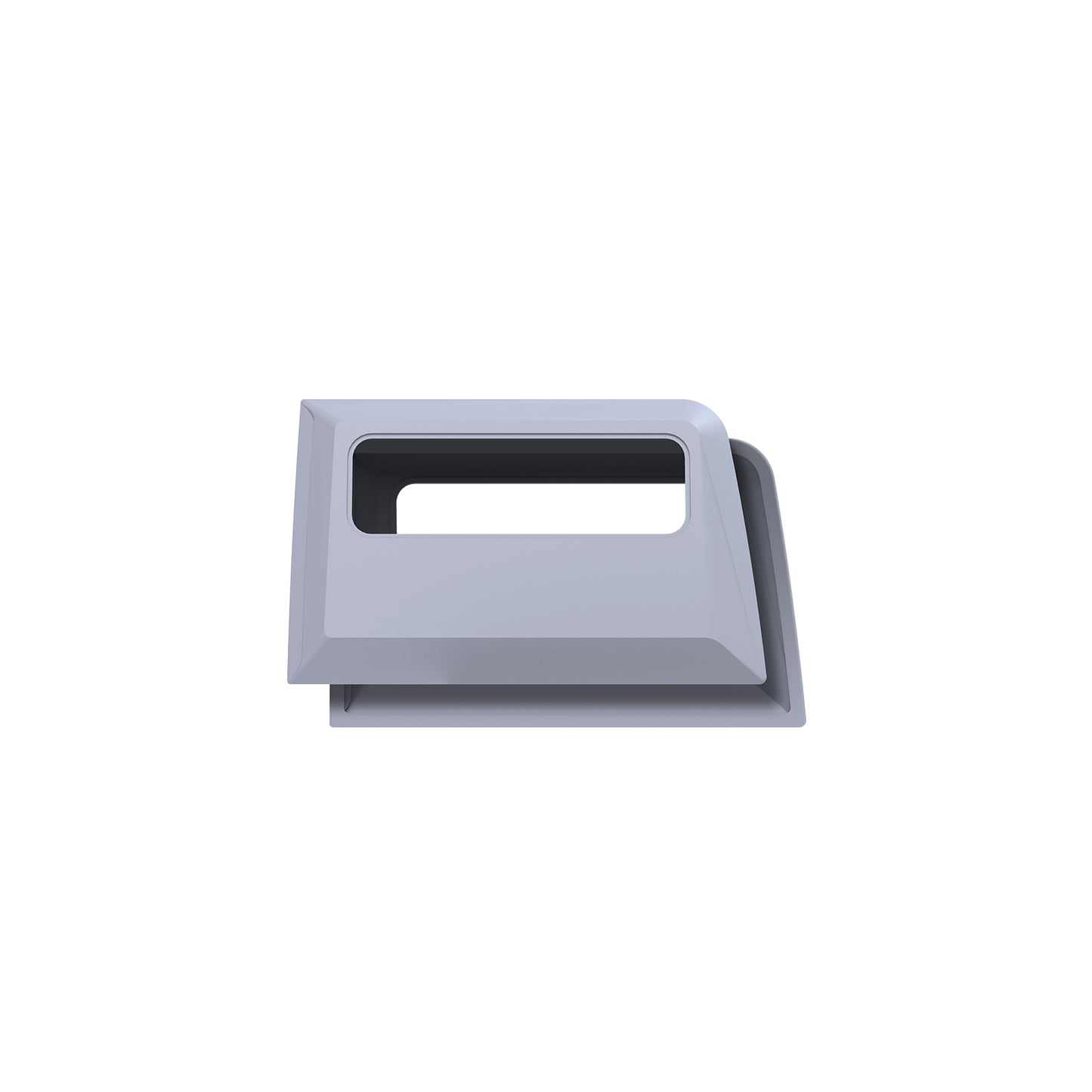 HOW EASY IS IT TO INSTALL CAPSULES?
See our step by step install video below:
CUSTOMER REVIEWS & EXPERIENCES
Great product
Capsule fit perfectly looks great!
Very pleased and happy
I ordered the Sprinter capsules to add a little more room in my 144. Good product, reasonably priced, and simple to install. The step by step video helped a great deal.
Awesome flares and exceptional service!
I've been dreaming of a van build for many years, I finally took the plunge and started my build. I'm 6'5" and to me this is a no Brainer for a 144, plus they look a ton nicer than the other option that's on the market, a little extra room evenly across(not tapered). I just bed lined them and waiting to install, I can't wait!
Now for the service, there was a little bit of a goof from a mislabeled package but Mowe took care of it immediately, I was actually shocked that I didn't have to jump through any sort of hoops to get it taken care of. It was quick and easy, that type of service is hard to come by nowadays. Thanks to Van Mart for an awesome product and great customer service.
A perfect fit!
Having installed all the sideways sleeping options over the years on client vans I chose Vanspeed Capsules for my personal rig. The fit and finish is excellent, the look on the van perfect. My only dream is that the primer was a finish coat as I love the grey and would just leave them raw.
WHAT SETS US APART
EASY INSTALL

Step by step intructions for a seamless installation process.

PRECISE ENGINEERING

We take pride in engineering, sourcing and testing the products we offer.

TRUSTED PRODUCTS

Our products at the Van Mart are trusted by some of the top builders in the U.S.