Regular price
$299.00 USD
Regular price
Sale price
$299.00 USD
Unit price
per
Sale
Sold out
What does this product do?

This pedal control device increases throttle response by removing delays in the accelerator, enhancing the driving experience. This product connects to your iphone via bluetooth where you are then able to pick your setting/throttle response. 
LIMITED TIME FREE SHIPPING
Company: Pedal Control
Details:
Enhanced responsive behavior
Easy assembly
Enhanced acceleration
Mobile app control
Any desired number of speed levels
Enables quicker gear shifts
Sport driving performance
Compatible with 2007 +
Weight: 5lbs.
Dimensions: 7.25 × 5 × 2 in
All sales are final for the Pedal Control System due to it being an electronic device
* Use caution to never install, or remove the Pedalbox with the key on, or the ignition powered on. Before installing, switch off the ignition and wait 10 minutes for the vehicles electrical system to shut down completely. During this time, don't open, or close doors, this will trigger the power system back on and cause a fault code. If you accidentally install with the power still active, clear the fault code via an OBD2 code reader and start the install procedure again with the vehicle's
electrical system shut down completely.
View full details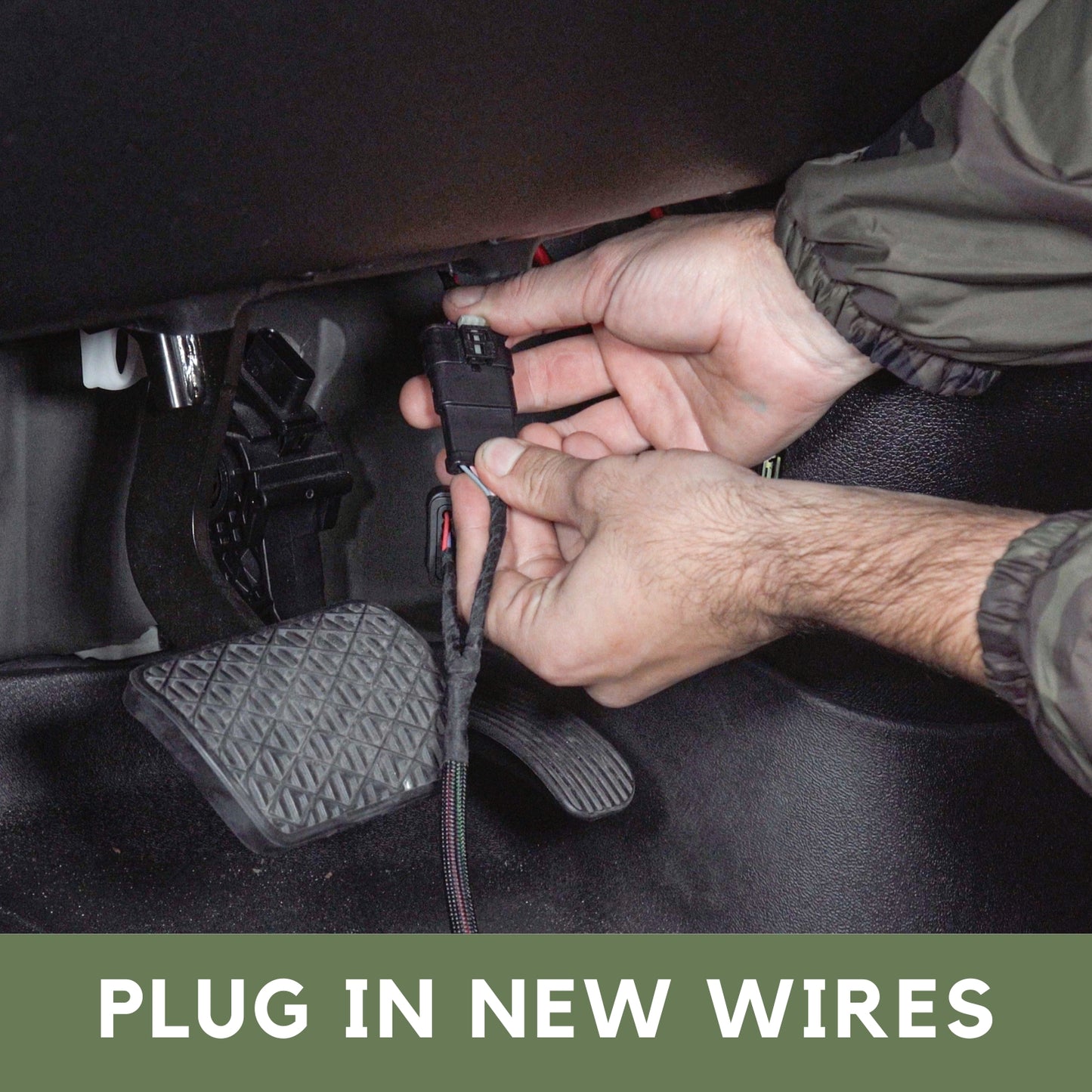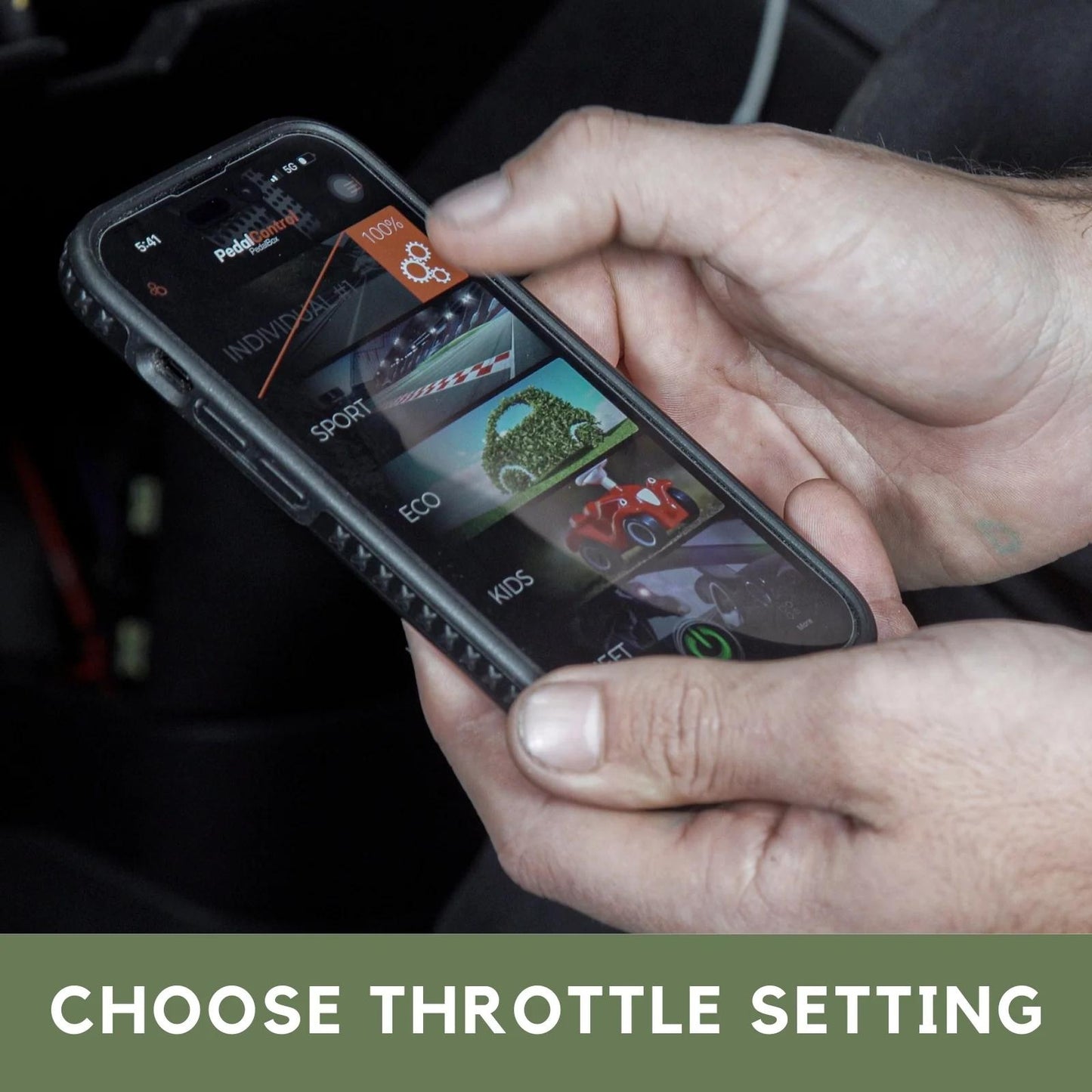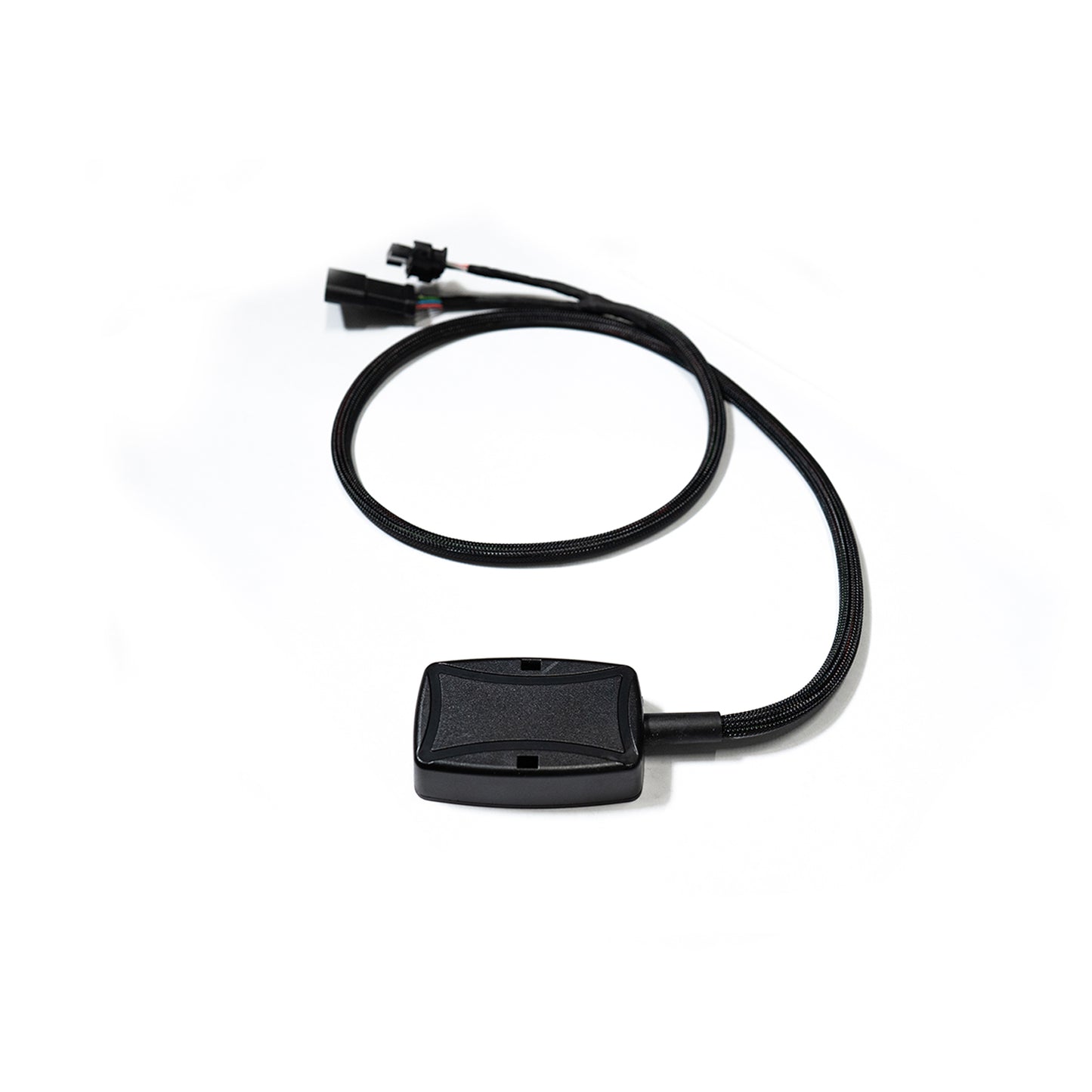 Pedal Control 2.0
This Pedal Control is awesome and performs as described. Like having sport mode on the Sprinter. Theft deterrent setting is nice to have for peace of mind.
Nice Upgrade
Super easy install. It actually improved my gas mileage on longer trips. Love the sport mode for better pedal response. Highly recommend.
Pedal Box Upgrade
My Sprinter had the dreaded off idle acceleration hesitation. I decided to try the Pedal Box upgrade. The install was really a plug and play. Unplug the OEM accelerator connector, plug in the Pedal Box connector and zip tie the excess cabling. Download the Pedal Box app on your phone and your good to go. I drive in the Sport mode most of the time. On long freeway trips, I'll put it into Eco mode which is similar to stock just without the hesitation. If you're trip includes a lot of hills/mountains leave it in the Sport mode. The Pedal Box is one of the best mods I've made to my Sprinter.
A Must Have
I don't know why I waited so long to get one of these. I plugged it in 2 days ago, and I can't keep it off of SPORT mode; it makes driving the Sprinter a totally different experience. The throttle lag is gone! I also really like the eco mode for driving in LA traffic; feels good and feels right. I'll definitely be buying one for my other sprinter van. PS. It takes about 30 seconds to install!
WHAT SETS US APART
EASY INSTALL

Step by step intructions for a seamless installation process.

PRECISE ENGINEERING

We take pride in engineering, sourcing and testing the products we offer.

TRUSTED PRODUCTS

Our products at the Van Mart are trusted by some of the top builders in the U.S.
Scene scene = Scene.fromFile("SideSteps-360ViewerTest.glb"); scene.save("Output.html");